Our Leadership Team 
Hourglass24 is founded by Jonathan Nadeau and Hammad Zaidi; technology, SEO, and crowdfunding experts, creative entrepreneurs, and podcast hosts.  We're headquartered in Redondo Beach, CA. with offices in Putnam, CT.
JONATHAN NADEAU, FOUNDER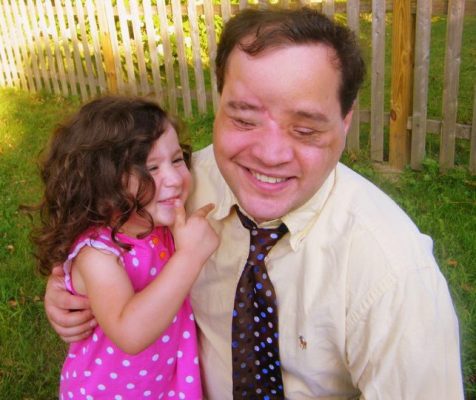 Jonathan Nadeau is the principal at Nadeau Media, where he has interviewed well over 1,000 entrepreneurs on crowdfunding-related podcasts and has helped their campaigns collectively earn millions of dollars. He produced open-source Linux-based conferences at Harvard and is the CTO of  The Lonely Seal Company Group.
HAMMAD ZAIDI, FOUNDER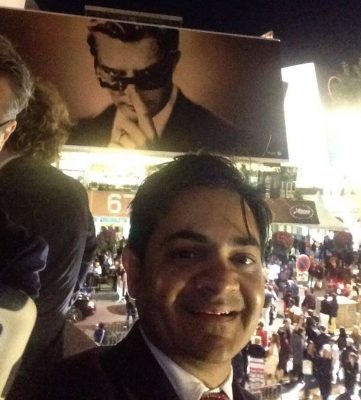 Hammad Zaidi founded the Lonely Seal Company Group and is an investor at the multinational technology corporation that created Designware.io.  Hammad is also an award-winning motion picture and television writer and producer. He has also directed projects that have garnered both national and international media, including "Champions Of Hope," a piece honoring those who lost their lives on 9/11. "Champions of Hope,"  was endorsed by the 2002 White House, paid for by Disney and Verizon, and distributed by Regal Cinemas to over 5,000 theatres across the United States.  Hammad Zaidi is a member of the Producers Guild of America and the Writers Guild of America. He holds a Master of Fine Arts from the UCLA School of Theatre, Film, and Television's Producers Program.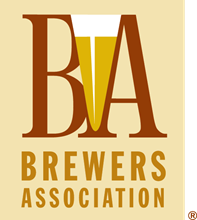 or 
(877) 577-2424
Hourglass24
Ignite. Excite. Unite.