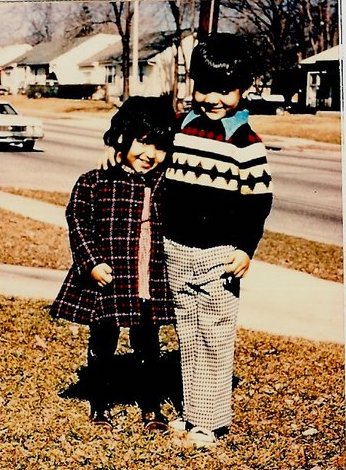 Hammad Zaidi, a disabled kid with a rail-thin left arm, a useless hand, and a cowboy limp watched a documentary on the clubbing of harp seals with his little sister Mona. All of the snow-white pups perished except for one called "The Lonely Seal." The name stuck. A few decades later, in 1997, Hammad started judging film festivals. His first was Flickerfest in Bondi Beach, Australia, a timeless experience where he and his fellow judges would dive into the ocean between screenings. He became a Judge, World Cinema Screener, Filmmaker Advisor, Panelist, Screenwriting Contest Founder, Program Curator, Advisory Board Member, and/or Sponsor at multiple film festivals, including Sundance, Slamdance, and SXSW. Hammad also started executive producing feature films in 1997. Zaidi founded Lonely Seal Releasing 2005, an international film and television distribution and production company. In 2010, he created and wrote every article for Going Bionic a weekly column on distribution and filmmaker career strategy. Hammad has published over 300 articles.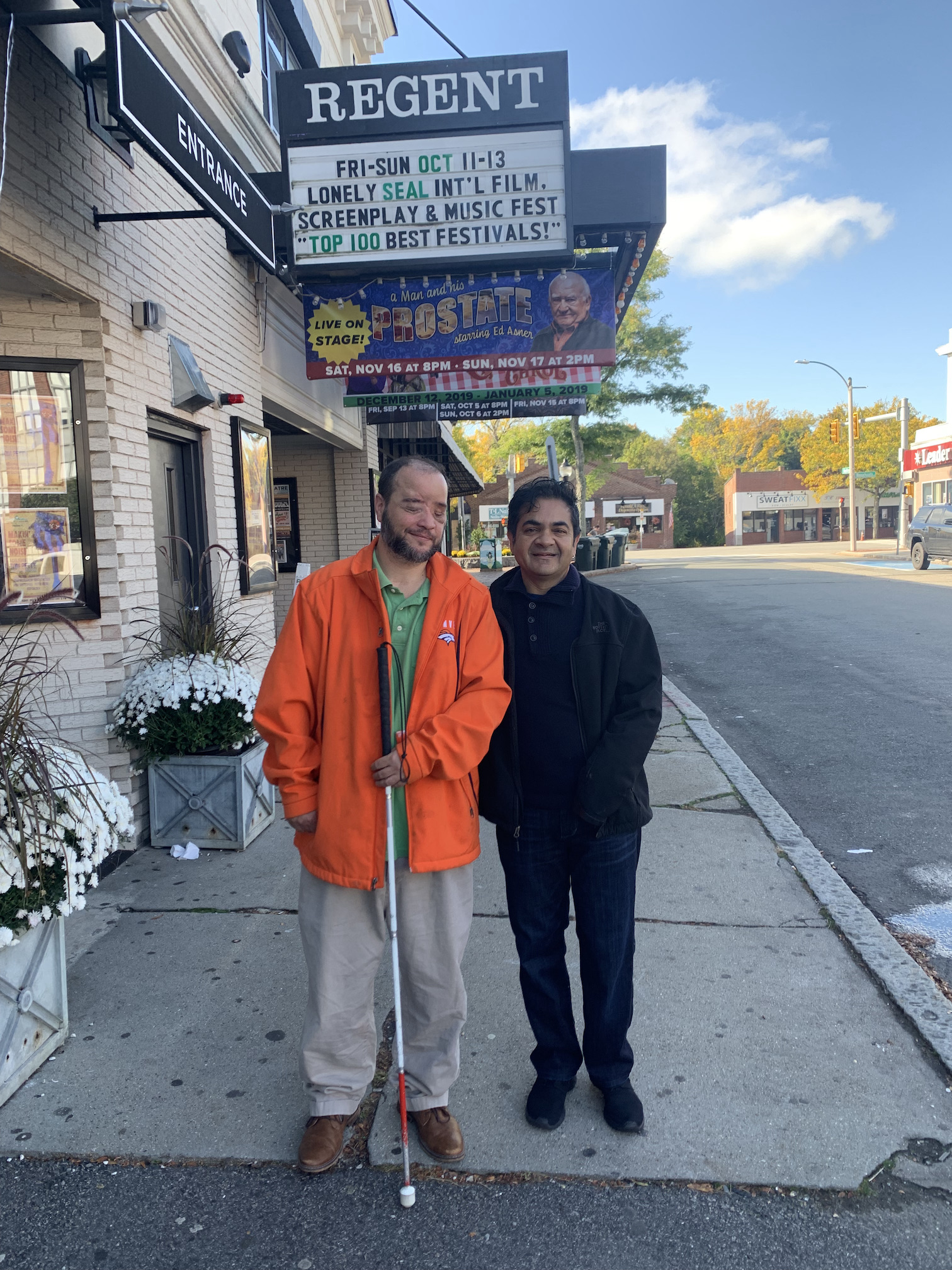 In 2016, Zaidi met Jonathan Nadeau, a blind technologist, and by 2017, they launched Limping On Cloud 9, a podcast. 2018 ushered the creation of The Lonely Seal International Film, Screenplay & Music Festival, a multiple-time FilmFreeway "Top 100 Best Reviewed Festivals" list member.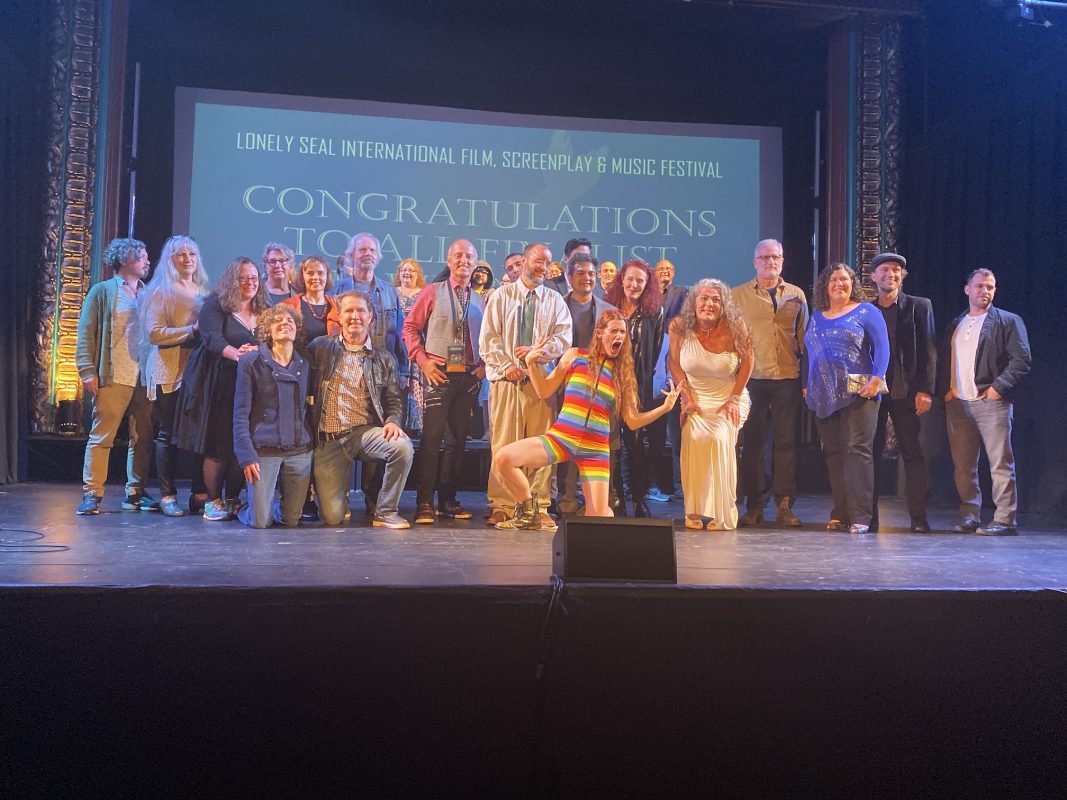 Hammad and Jonathan started to develop the framework for Hourglass24 in 2018. Their idea was simple, to combine Hammad's experience in the film industry with Jonathan's expertise in Crowdfunding, SEO, and technology to ignite the crowdfunding process by creating high-impact 24-hour crowdfunding campaigns.
After putting on the brakes during the pandemic, we're full speed ahead now in 2023. Thank you for stopping by, and welcome to Hourglass24.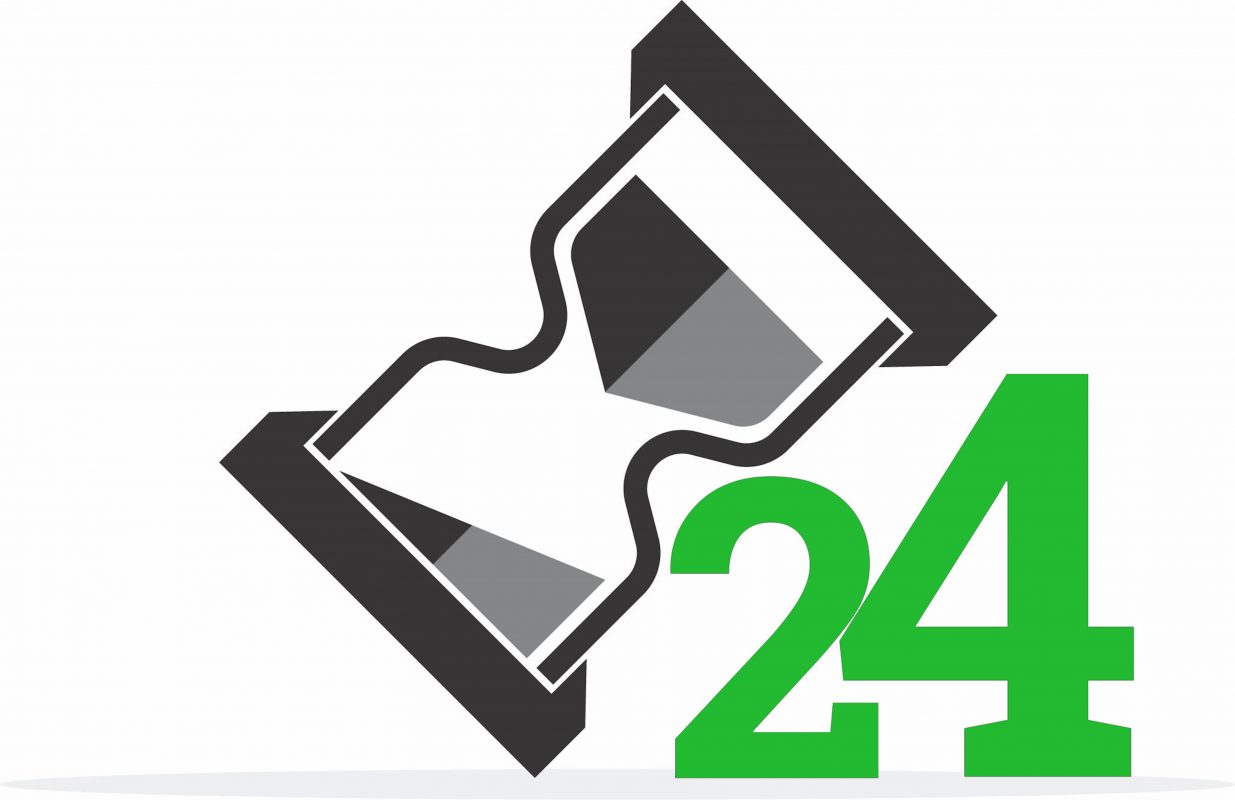 Call toll-free at (877) 577-2424
or email hello@Hourglass24.com