Crowdfunding: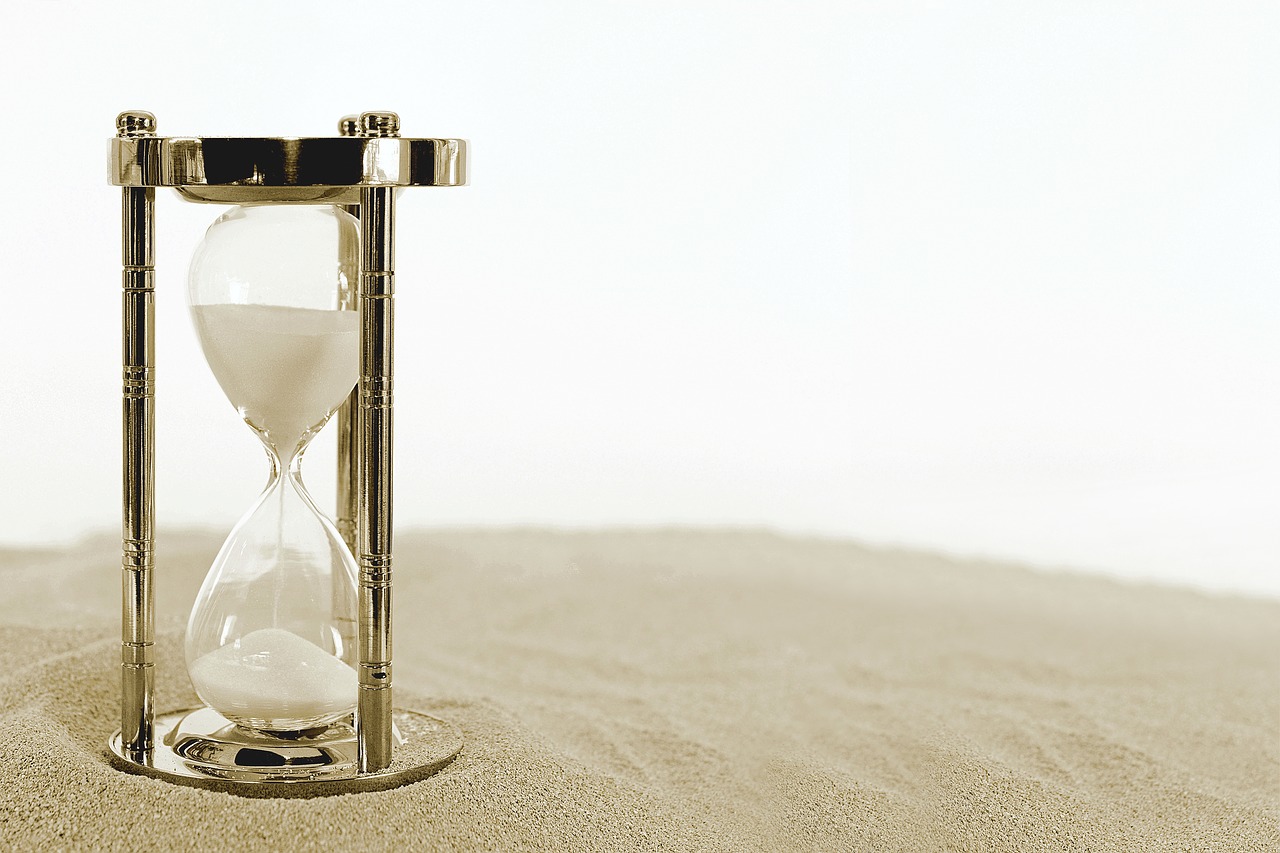 Hourglass24 supports campaigns from 24-hours to 60 days, with each approved campaign showcased as the only campaign on our main page for 24-hours. Additionally, we have 1,000,000 + backers who have supported crowdfunding campaigns, and we are committed to utilizing our SEO techniques to help your campaign find backers. Hourglass24 understands the pressures involved in launching an idea, funding a film, helping a friend, or even solving unforeseen issues, so if you need help, set up a profile today!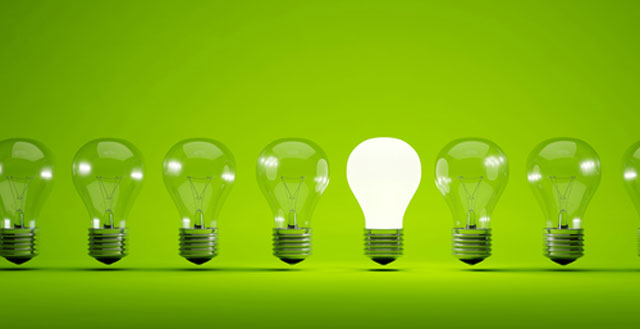 Marketing & Sales for Entrepreneurs:  
Hourglass24 is here to help your product launch into the sales heights it so richly deserves. As SEO, technology and corporate CEO experts with several decades of experience, we'll make sure your product is presented in its best light.
Here's how we can help:
Showcase your product to our massive community of early adopters.
Get our SEO & Marketing help every step of the way.
Laser target consumers who have purchased likeminded crowdfunded projects in the past.
From launch to market, Hourglass24 offers resources to empower entrepreneurs. Vision by vision, and creation by creation, Hourglass24 is changing the way new products are discovered and sold.