Key Points:
Below are bullet points on how we work, and how we can help you thrive.
Launch
24-hour crowdfunding campaigns only. 
Support
We are SEO, Crowdfunding, Film Finance, Film Production, Film Development, Film Festival and Distribution Experts who have helped countless projects, and helping yours is our pleasure. 
Community of Backers
Our Community of Backers consists of over 1,000,000 people who have all pledged to multiple campaigns. 
Fees
We charge 20% (twenty-percent). Our payments processor, Stripe, charges an additional 3%-5%.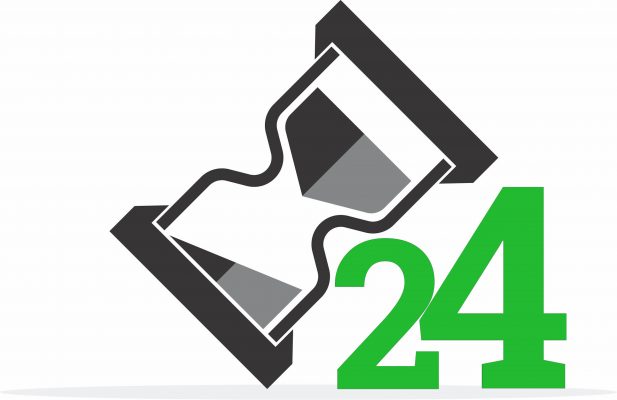 or 
(877) 577-2424