Our Team 
Hourglass24 was founded in January 2019, by Jonathan Nadeau, a blind technologist, and Hammad Zaidi, a disabled entrepreneur and filmmaker. Jonathan initially met Hammad in 2016, when he interviewed him on his "Crowdfunding Cast," podcast. Three years and 13,168,100,278 ideas later, Jonathan and Hammad launched Hourglass24, to "create an Amazon for crowdfunded creations." 
JONATHAN NADEAU, CO-FOUNDER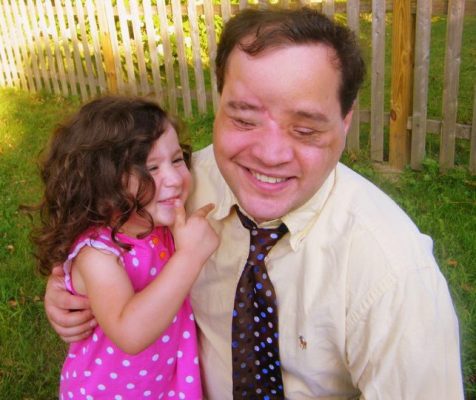 Jonathan Nadeau, a blind technologist, is also the principal of Nadeau Media, which produced open-source Linux-based conferences at Harvard. In addition, he is the Chief Technology Officer of Lonely Seal Releasing and The Lonely Seal International Film, Screenplay and Music Festival,
HAMMAD ZAIDI, CO-FOUNDER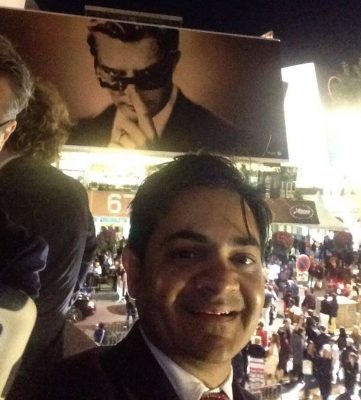 Hammad Zaidi, a disabled entrepreneur, and filmmaker founded Lonely Seal Releasing, an international film distribution, and production company, and the Lonely Seal Film, Screenplay and Music Festival. Zaidi is also a partner at Industry Corporation, the Canada-based multinational video game, software, technology, and entertainment company that developed Designware.io.  Hammad Zaidi is a member of the Producers Guild of America, the Writers Guild of America, and he is certified as a buyer at many film festivals and film markets worldwide. Zaidi holds a Master of Fine Arts from the UCLA School of Theatre, Film, and Television's Producers Program.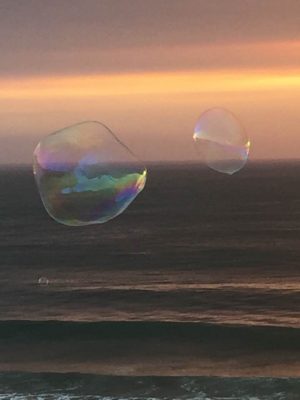 From our headquarters in Redondo Beach, California we thank you for your support and we wish you happy shopping!