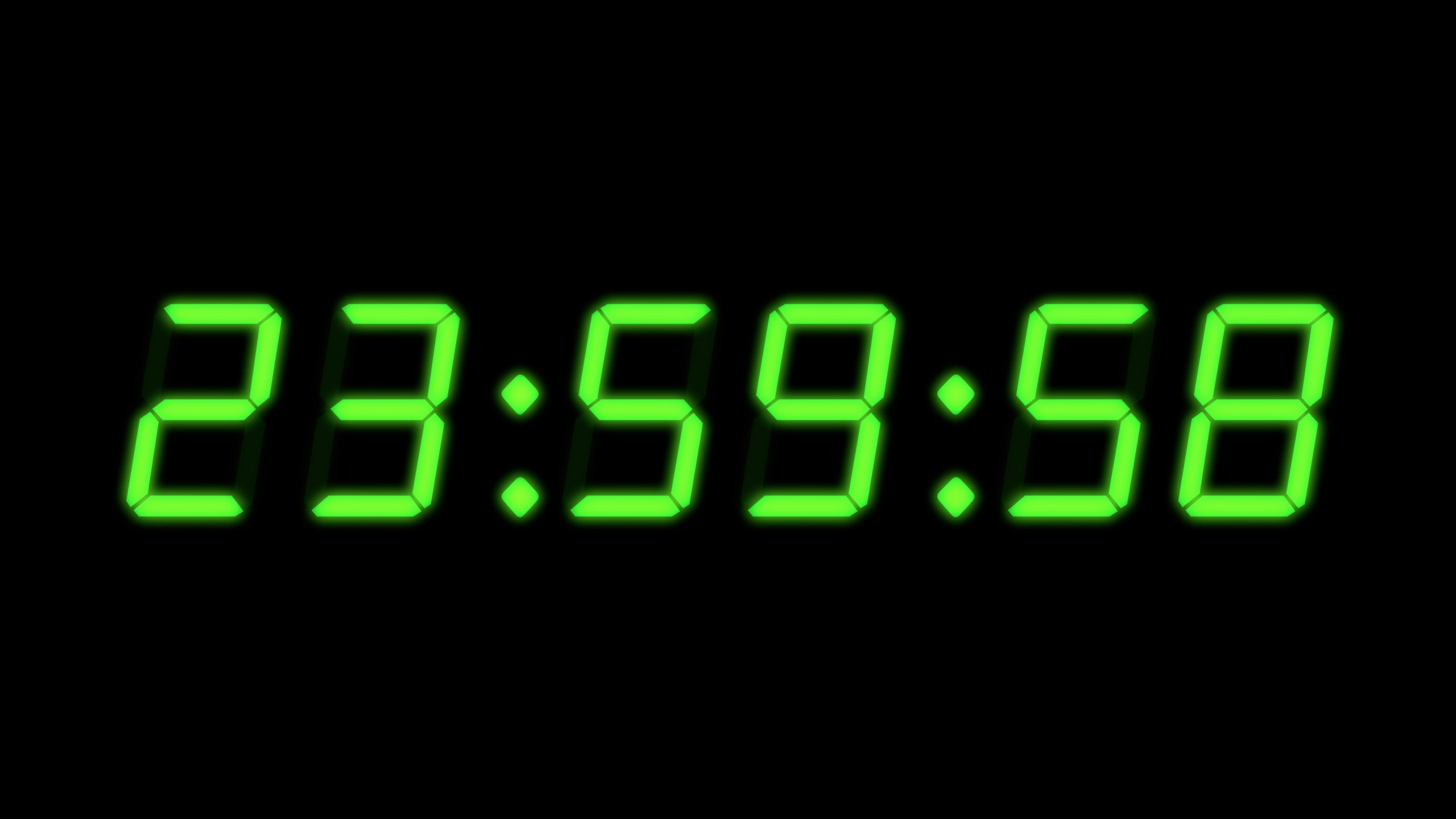 Hourglass24 is Igniting 24-Hour Crowdfunding Campaigns
Crowdfunding Campaigns earn most of their pledges in the first 12 hours and the last 12 hours, regardless of how long the campaign is. Thus, there's no reason to agonize through 30 to 60 stress-filled, labor-intensive days when you can have your project ignited, showcased, and funded within 24 hours. 
Hourglass24  currently focuses on Feature Films, Documentaries, TV Series, Web Series, Short Films, Video Games, Music Videos, Albums, Concerts, Streaming Events, Comics, Graphic Novels, Books, Musicals, Plays, Screenplays, Film Festivals, Music Festivals, Screenplay Contests, and other wonderfully creative gems.
Founding Team
Our founders have produced Award-Winning Feature Films and Documentaries, Video Games, a Top 100 Film, Screenplay, and Music festivals, Technology Conferences at Harvard, and Global Accessibility Software.
 Hammad Zaidi is the founder of The Hammad Zaidi Company and the Lonely Seal Company Group which, among other divisions, includes The Lonely Seal International Film, Screenplay and Music Festival, a thriving, well-reviewed event in Arlington, Massachusetts (Boston), which is expanding to Amelia Island, Florida, in 2022. Zaidi is a Member of the Producers Guild of America, the Writers Guild of America, and is a Certified Buyer at Worldwide Film Sales Markets, like Cannes. 
Blog24
Blog24 is designed to help you thrive, from the inception of your campaign, until after it ends.
24 Hours Later, You Could
1. Get your project fully funded.
2. Raise seed funding.
3. Create great hype around your creativity.
24 Hours Later, You Will
Get paid quicker than other platforms. 
To have your project(s) considered, click on the REGISTER tab on the menu and create an account. Thank you.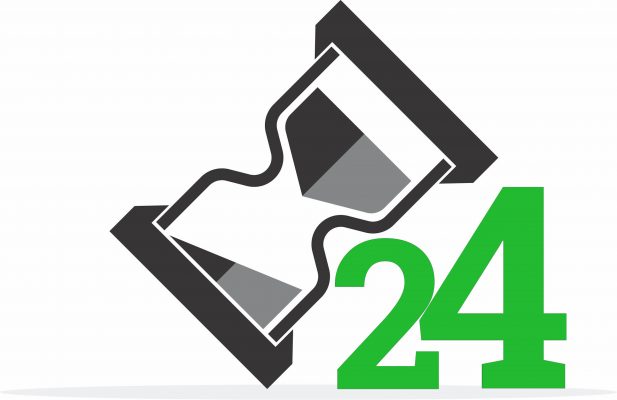 Call toll-free at
(877) 577-2424
or

email hello@Hourglass24.com