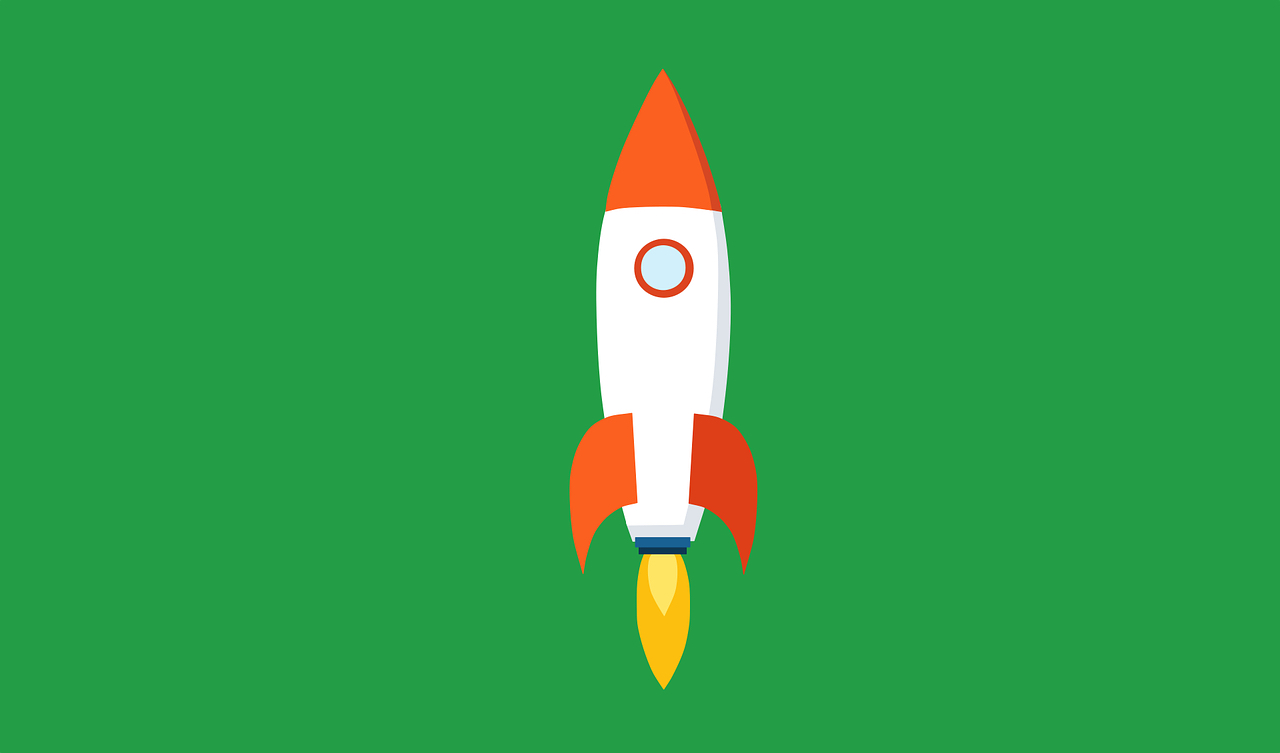 Pre-Launch Checklist 
Updates – Since your campaign is only live for 24-hours, you should have a plan as to how you're going to ignite your fanbase during your drive. Whether you give hourly updates or another schedule, your followers need to hear from you frequently. Time is of the essence, and those who support you need to know that.
Confirm Your Launch Time – Hourglass24 is launching campaigns from timezones on multiple continents, so please make sure we know where you are and what timezone you're in to give you the most effective launch time. Can you give us the GMT (Greenwich Mean Time) of your city? Should you be unaware of your GMT, here is a converter: GMT Time 
Have Your Confirmed Donors Pledge Early – Encourage those who have committed to pledging the minute your campaign opens. Having a sudden burst of donations flow in will ignite others to contribute quickly. 
Engage Your Social Media Accounts – Don't be shy; let everyone know about your 24-hour campaign early and often.
Make Sure Your Links Work – Nothing will kill a donation quicker than clicking on a link that doesn't work, so please take the time to test and retest all of the links you present (websites, social media, links to articles, etc.).
Have a Launch Team – Having a team to help you with social media can be a game-changer. The more people who post, repost, and share your launch date and time, the wider net you cast. Our team at Hourglass24 will also help you get the word out to our community.
Videos – Video updates work better than written updates because most people would rather watch something instead of reading it. Make sure to make lots of videos during your ramp-up and your campaign. 
Confirm Your Banking Information – Make sure our payments processor has your banking information, so you we can pay you!
It's All About You – Donors usually pledge to support the creator (YOU) more than the project. So, allow your personality to shine in your videos because it's you they love.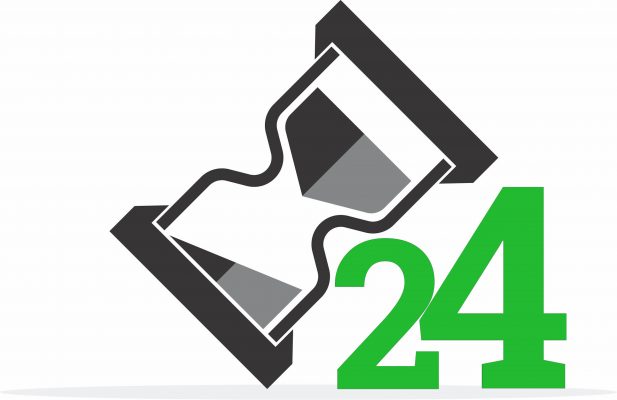 or 
(877) 577-2424