Alexandra My Beloved

1 Campaigns | 0 Loved campaigns
Story
Alexandra, My Beloved, is a documentary about the student massacre on 18 June 1976. The beginning will outline the specific places the uprising took place and how it came about. The planning of the student uprising the night before June 18 and some scenes will contain interviews with actual massacre victims. The documentary will look at the past's impact in shaping the future of education in South Africa in 2023. The documentary's theme will take a nonlinear narrative from what the day means to today's youth to what it is.
Rewards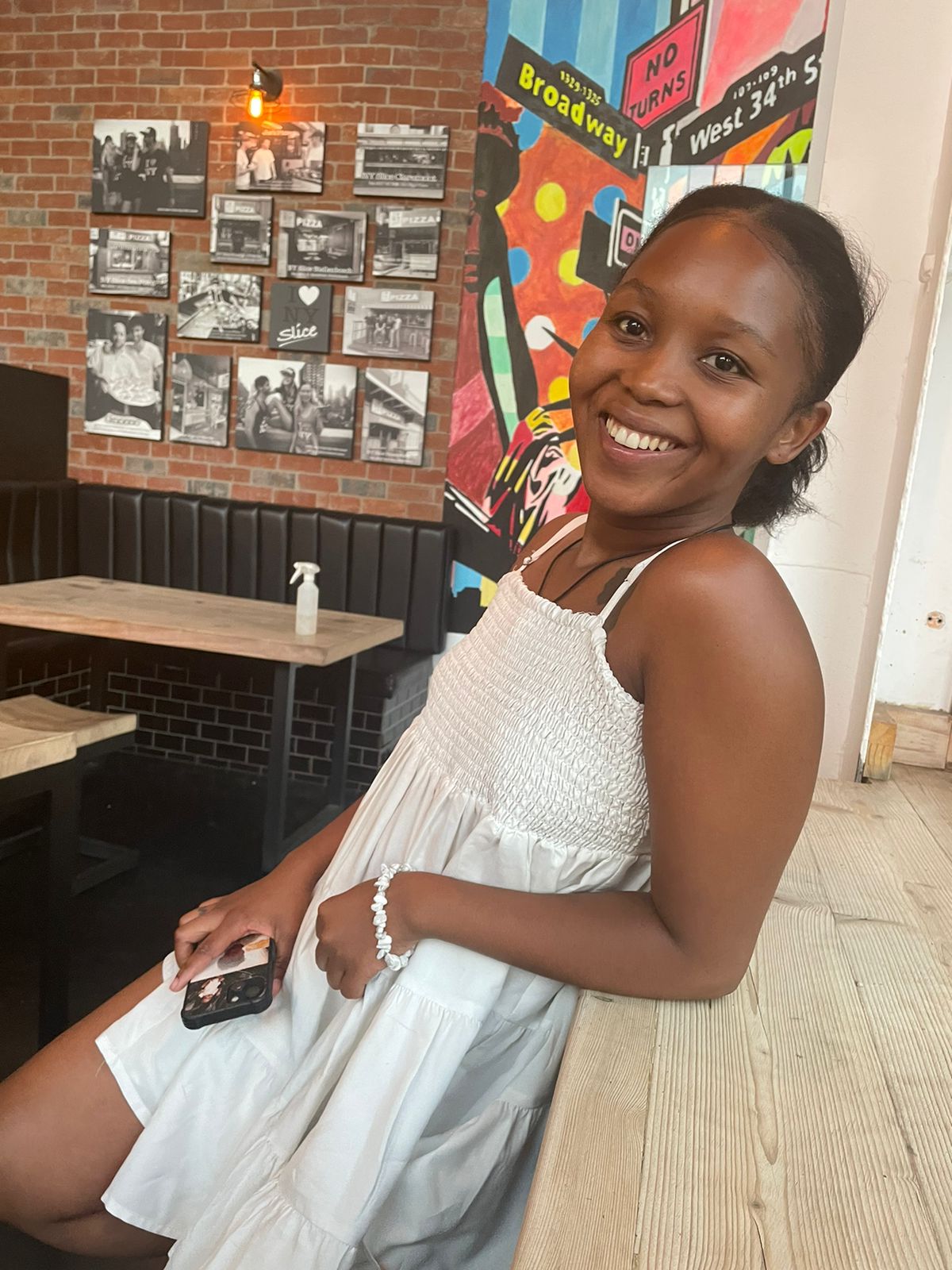 Receive a Thank you and shout-out on social media from the Director.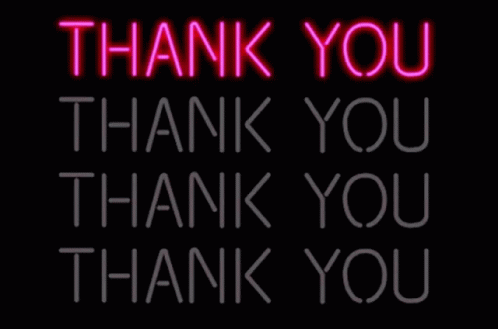 Get a Personalized gratitude video and message from the Director.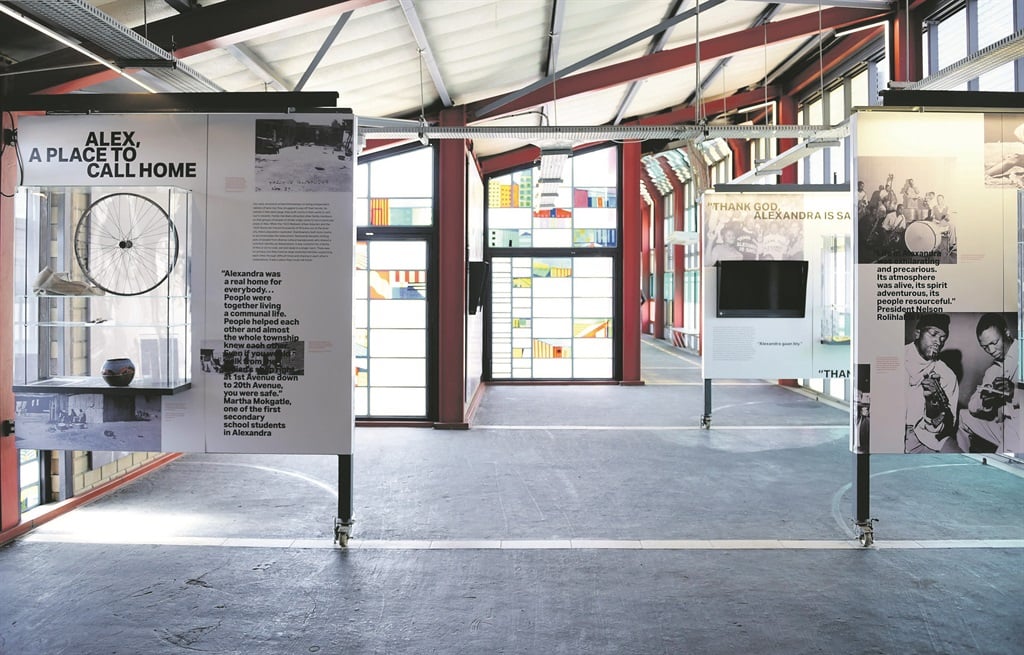 Get a video of a virtual digital tour of the Alexandra Museum.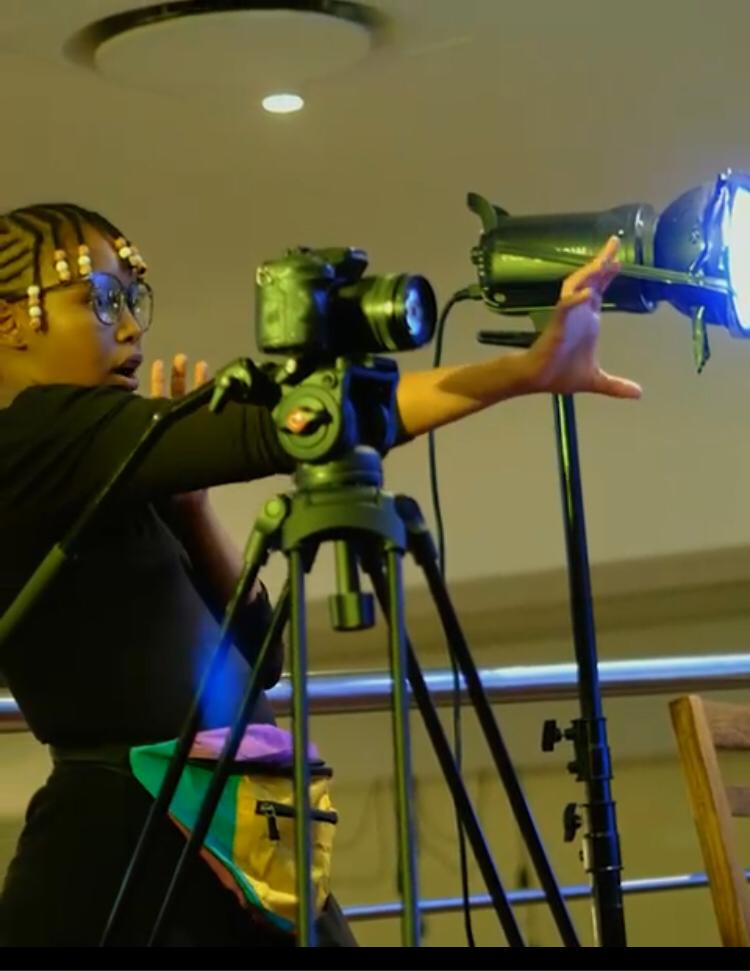 Master Class and a Q & A with the Director on Alexandra my Beloved doccie.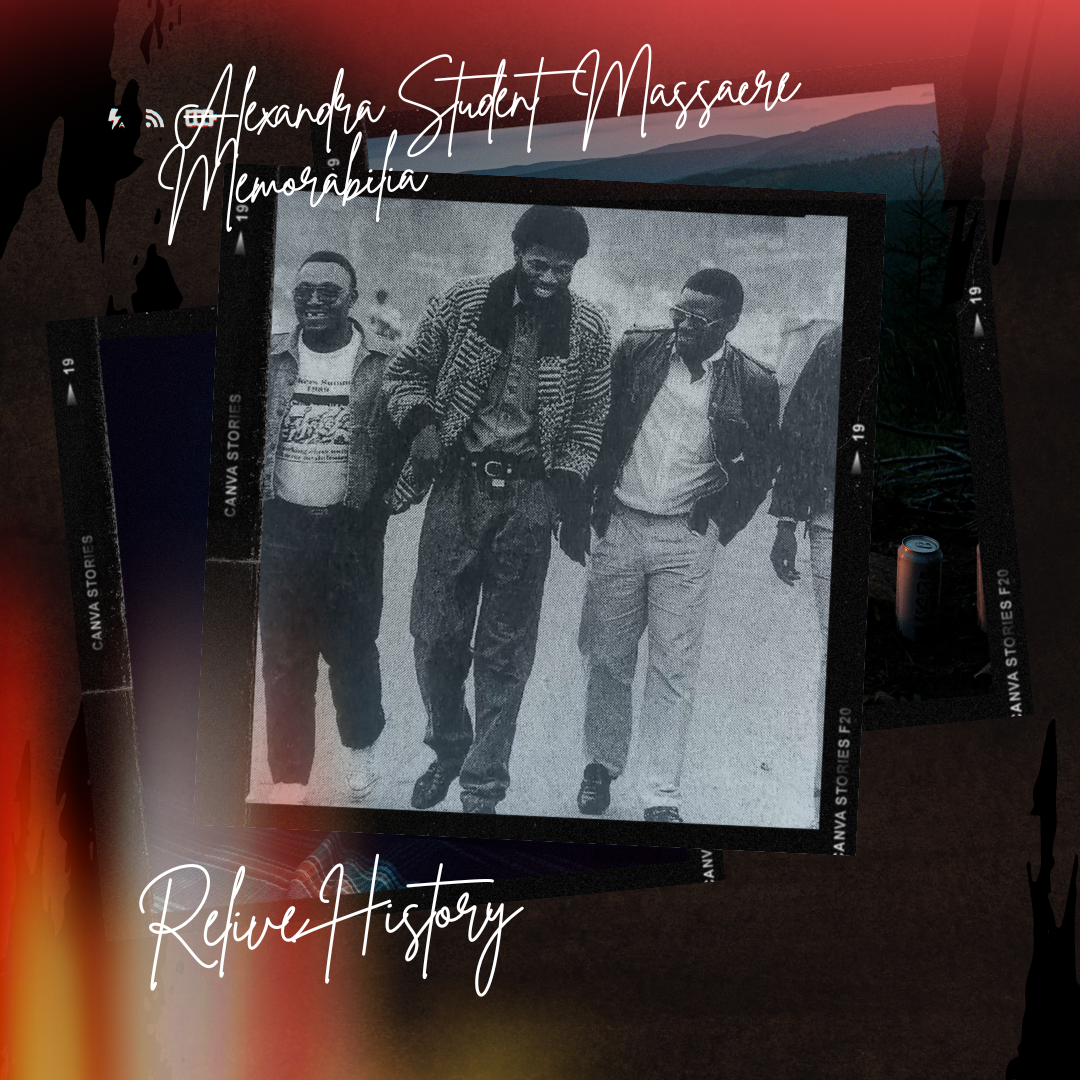 Get a Digital booklet that takes you down memory lane with our history in Alexandra Student Massacre and a free quote in the handbook from the survives.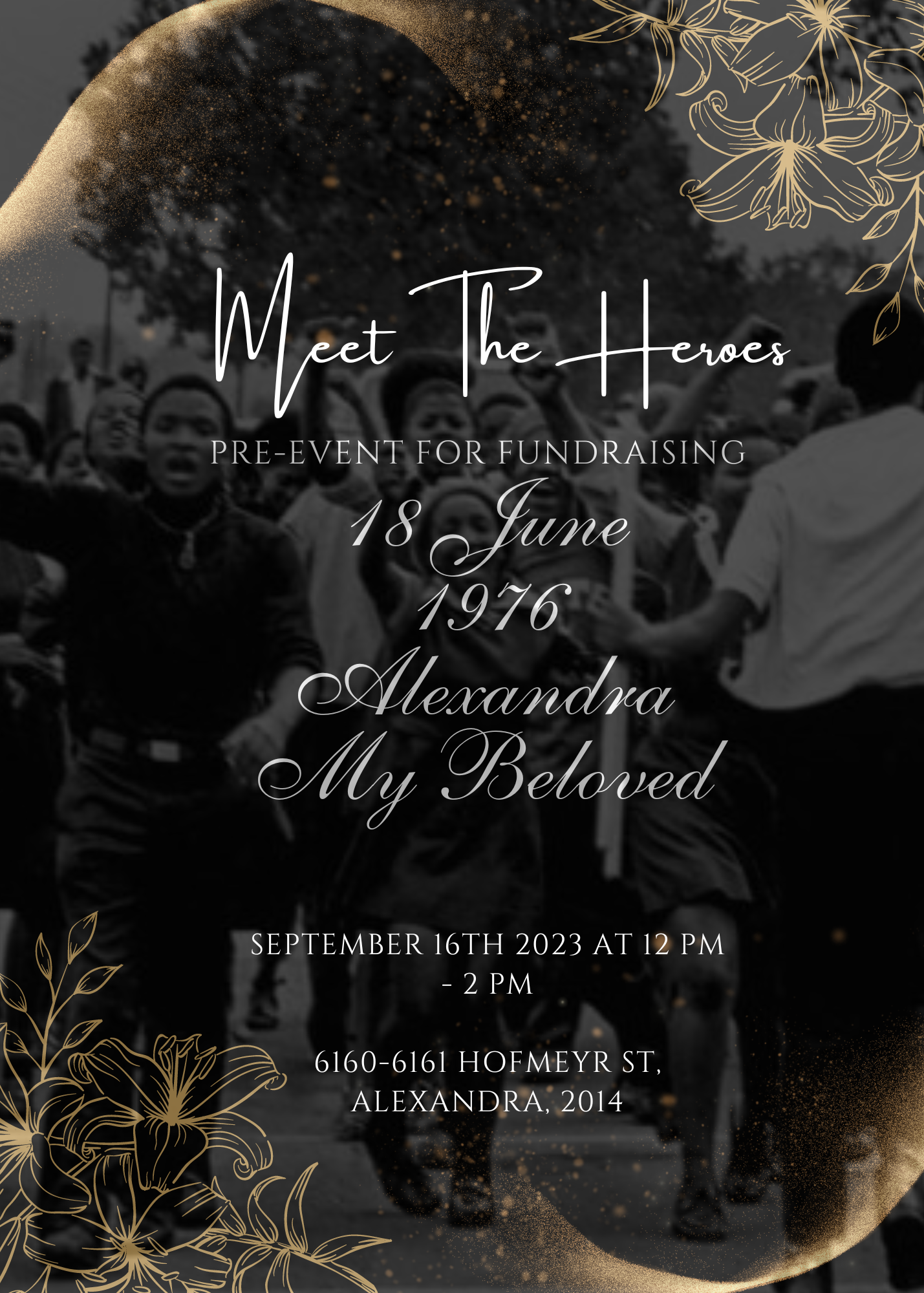 Get a link to an online pre-screening event fundraising event for those in the US at the Alexandra Kings Theatre and those in South Africa who can attend the event physically. Some Veterans will be present at the event, relating some horrific moments during that day.
September, 2023
Estimated Delivery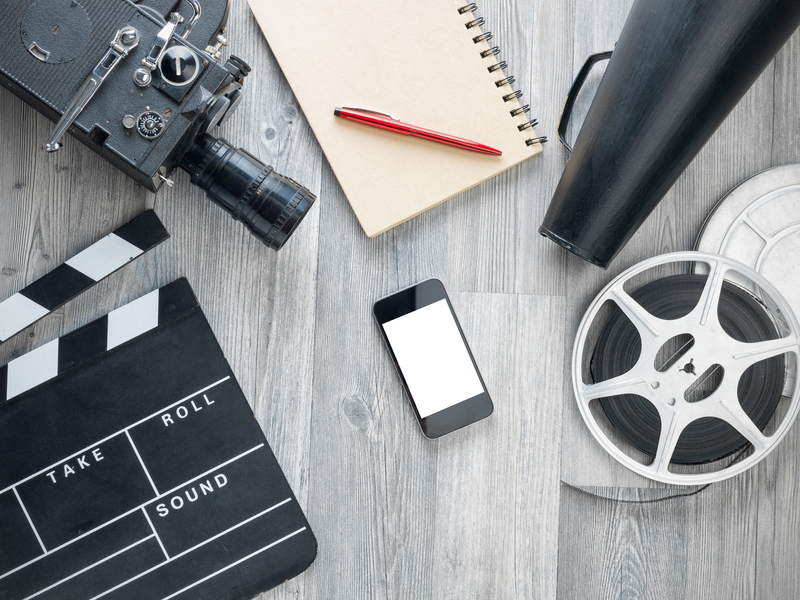 Exclusive behind-the-scenes footage of the making of the documentary or live recording of behind-scenes- while shooting.
Name
Donate Amount
Date
Anonymous

$

1.00
September 22, 2023 9:53 PM